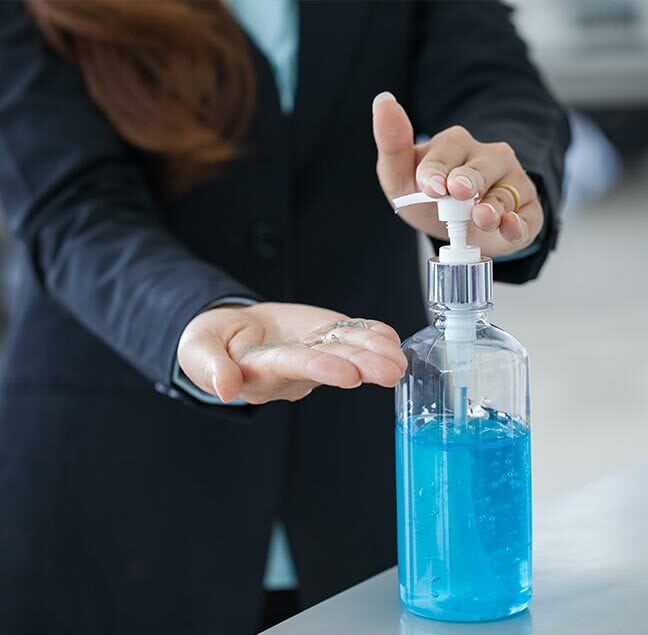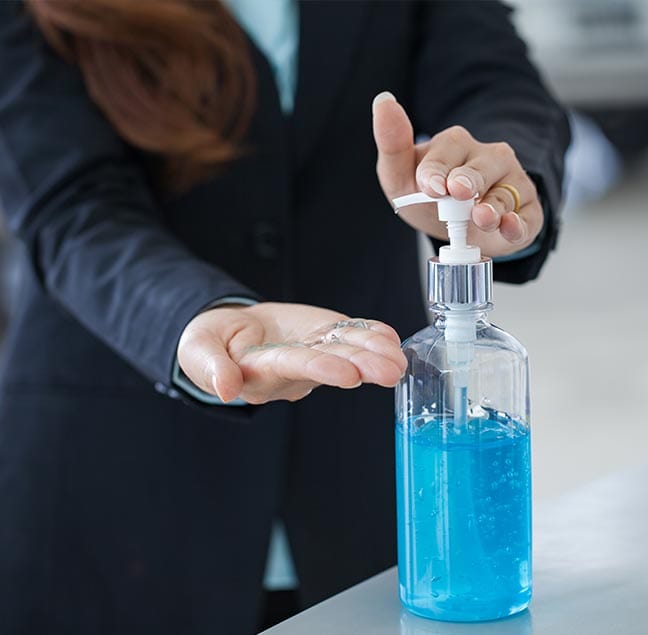 Hand Sanitisers
At Oz Manufacturing, we are a 100% Australian owned and operated company, supplies bulk buy hand sanitiser and other medical supplies, including disposable face masks, medical gowns, hospital grade wipes, disposable hair nets, PVC and vinyl gloves, paper towels, and toilet paper. We have the practice ISO Certification with SIO 9001 Quality, ISO 14001 Environment, and ISO 45001 Safety, so our customers can feel confident that our products are safe, and of the highest quality. We offer same day dispatch on orders, so you receive your medical supplies, including Australian made hand sanitisers right away.
Place an order online for Australian made hand sanitisers or give us a call to speak with our friendly staff based in Sydney.
Bulk Buy Hand Sanitiser
When it comes to Australian made hand sanitisers, Oz Manufacturing are the go-to name. Whether you need bulk buy hand sanitiser or are looking for Australian hand sanitiser manufacturers, we are the company for you. Your health is our priority, which is why we offer cost-effective bulk buy prices on our Australian made hand sanitisers.
Australian Hand Sanitiser Manufacturers
In healthcare settings, workplaces, and anywhere you frequent, it's important to be prepared with sanitiser to keep you safe for germs and viruses, including COVID-19. Our Australian hand sanitisers are hospital grade, so you can be certain you are protected while at work, on the train, at the supermarket, or doing your daily activities.
Oz Manufacturing are the Australian hand sanitiser manufacturers you can trust for quality and affordability. For more information on our Australian made hand sanitisers, give us a call on 1800 OZMADE or simply place a bulk buy hand sanitiser order today.
100% Australian owned
and operated

Made in
Australia

Delivered to
your door

Produced in Australia
from start to finish

Best practice
ISO Certification

Discount coupon available
Email sign up