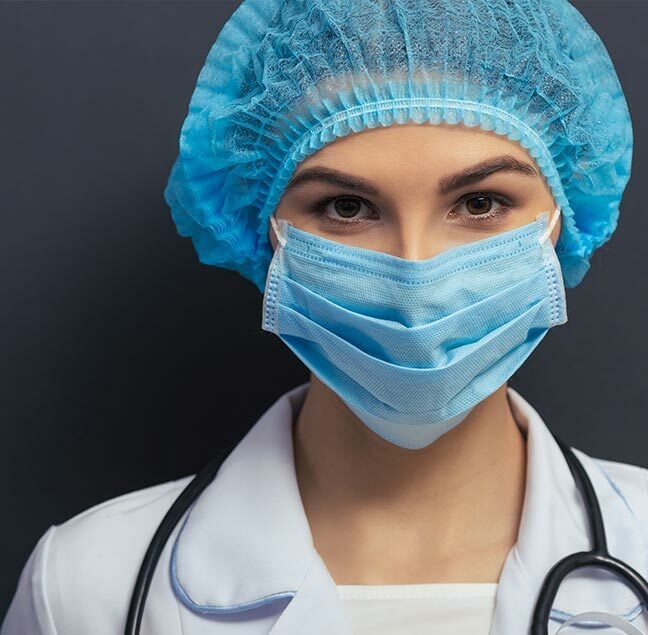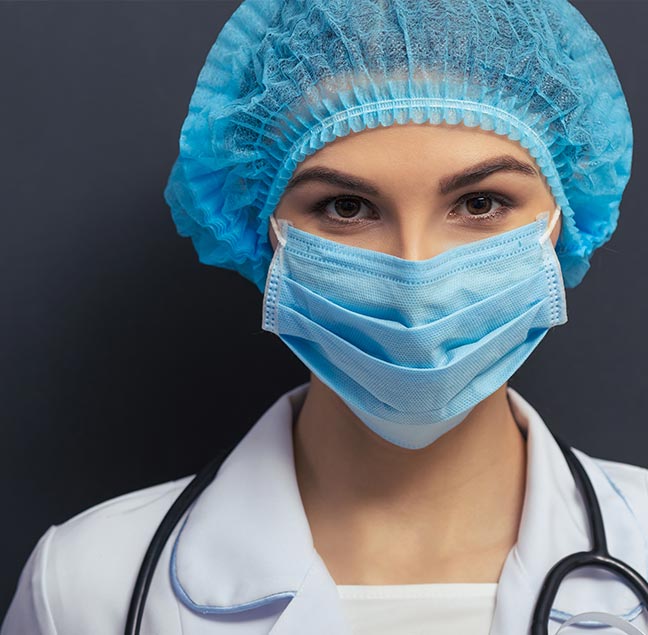 Disposable Hair Nets
Looking for Disposable Hairnets? At Oz Manufacturing, we are the hair net suppliers you can count on. 100% Australian owned and operated, we supply bulk Disposable Hairnets. Customers are rest-assured that we have the practice ISO Certification with SIO 9001 Quality, ISO 14001 Environment, and ISO 45001 Safety.
At Oz Manufacturing we offer a wide selection of medical supplies, including Australian made hand sanitisers, face masks, PVC gloves, disposable gloves, hospital grade antibacterial wipes, toilet paper, paper towels, medical gowns, and Disposable Hairnets.
We offer same-day dispatch and aim to have your order delivered to your doorstep within 48 hours of making it. Place an order with us online or call 1800 OZ MADE to speak with our friendly staff!
Hair Net Supplies
When it comes to work, health and safety is key. You should never compromise yourself or others by skipping out on protective wear in the workplace or in your daily life. With Oz Manufacturing, you can bulk buy quality Disposable Hairnets to make sure your workplace is protected. Medical supplies are easily available, but with Oz Manufacturing we make bulk buying Disposable Hairnets simple, affordable, and quick.
Whether you work in healthcare, the food industry, or as a cleaner, disposable hairnets are a necessary way to prevent contamination. The best way to protect yourself and others is with quality, safe Disposable Hairnets. At Oz Manufacturing, our 100% Australian made disposable hairnets are suitable protection for workplaces.
Australian Manufactured Disposable Hair Nets
At Oz Manufacturing, we manufacture, and supply Australian made medical supplies. We never compromise on quality, and make sure our medical supplies are completely safe and protective against germs and viruses, including COVID-19. Stock up and be prepared by bulk buying affordable, quality Disposable Hairnets.
For the hair net suppliers you can count on, don't hesitate to call our friendly staff based in Sydney. We can help with your order and provide you with the information you need.
100% Australian owned
and operated

Made in
Australia

Delivered to
your door

Produced in Australia
from start to finish

Best practice
ISO Certification

Discount coupon available
Email sign up