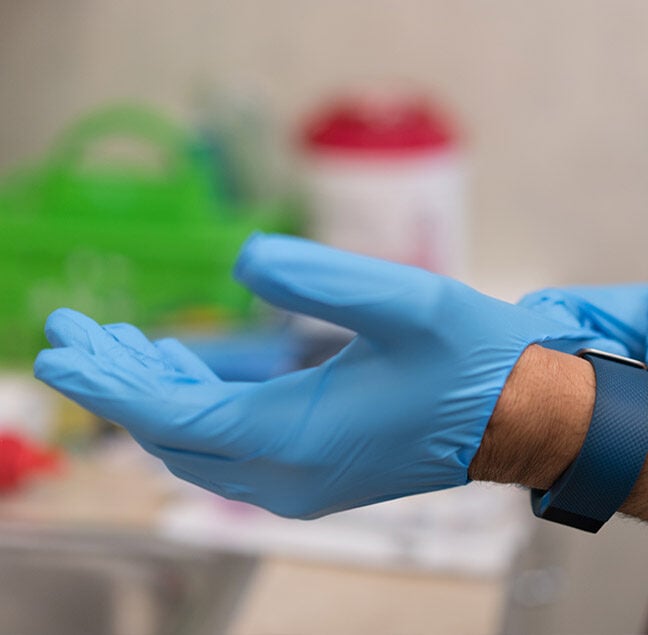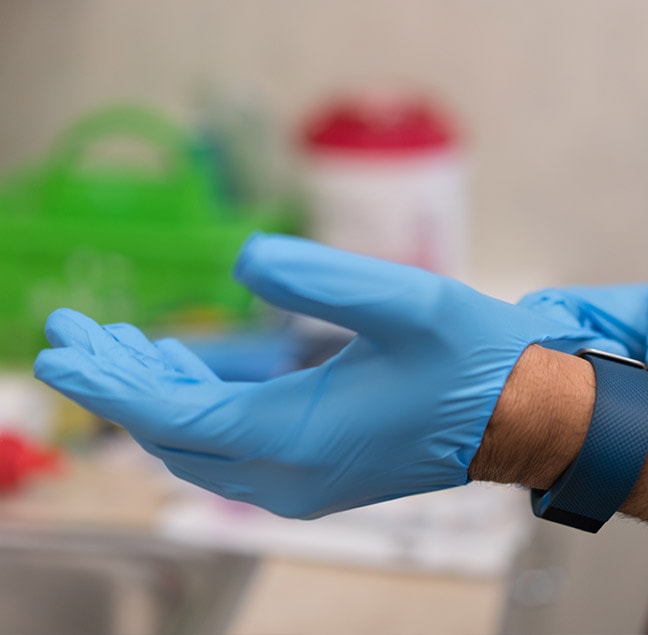 Disposable Vinyl Gloves
You can rely on Oz Manufacturing for the supply of high-quality disposable vinyl gloves. As a 100% Australian owned and operated company, we deliver medical supplies straight to your doorstep, wherever you are in Australia.
With same-day dispatch on orders, you can be sure that your disposable vinyl gloves will be at your door as soon as possible.
To find out more about Australia's most trusted vinyl gloves suppliers or to enquire about our product range, contact us today. Oz Manufacturing offers a wide range of medical and essential supplies, including disposable face masks, toilet paper, paper towels, hand sanitiser, medical gowns, and hospital-grade wipes.
Place an order for disposable vinyl gloves now or contact our team to make a custom order. Based in Sydney, we deliver across Australia.
Australia's Suppliers of Bulk Buy Disposable Vinyl Gloves
Buy our disposable vinyl gloves in bulk for affordable prices and quick delivery. Our medical supplies are suitable for a variety of workplaces, including hospitals, medical centres, aged care homes, industrial warehouses, retail stores, hospitality spaces, and more. At Oz Manufacturing, we are the vinyl gloves suppliers you can count on for quality, affordable prices, and quick delivery. Give us a call on 1800 OZ MADE or place an order online today!
100% Australian owned
and operated

Made in
Australia

Delivered to
your door

Produced in Australia
from start to finish

Best practice
ISO Certification

Discount coupon available
Email sign up